We express our deepest appreciation for your incredible participation in our "Hadran Aloch – A Life of Torah" campaign.
You helped us raise
and ensure that the learning, geshmak, excitement, warmth and ruach felt by our talmidim every single day in TA will continue!
The impact of your partnership will ripple for generations to come as together we inspire TA's talmidim to live a life of Torah
A Life of Learning, A Life of Giving, and A Life of Simcha.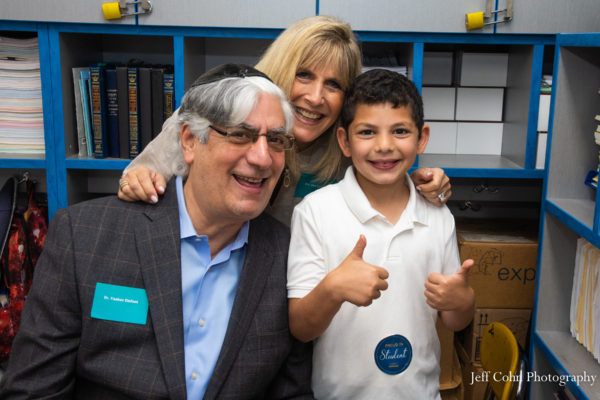 Academics
On the morning of Friday, May 20th, there was magic in the air at TA, as over 850
Read More »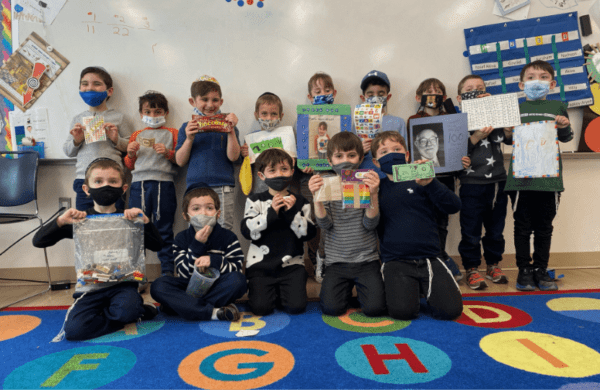 Academics
This week we celebrated the 100th day of school! What a milestone for our Kindergarten boys! They have
Read More »