Join Camp Chofetz Chaim for the Summer of a Lifetime!!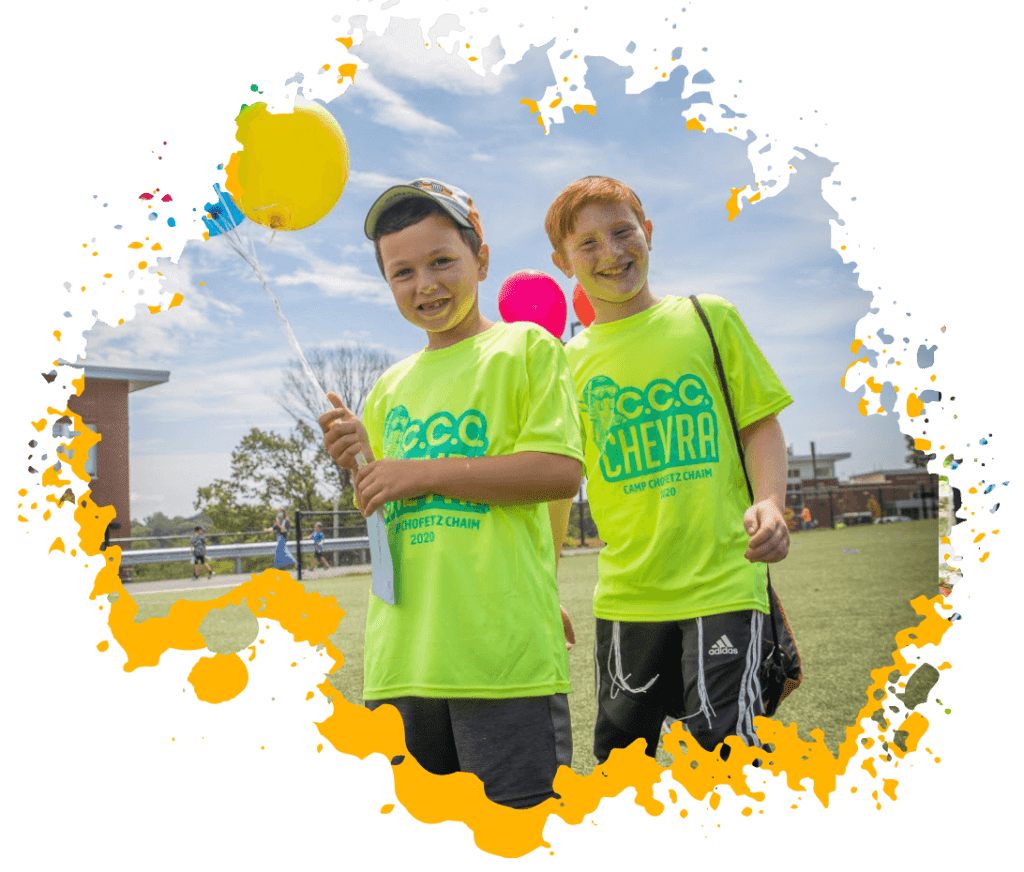 Camp Chofetz Chaim is one of the country's premier day camps. We have three divisions, each designed to provide the most amazing summer experience for its campers. Our Kidz Division (for boys entering Kindergarten & 1st grade) is led by dynamic Moros and located in our beautiful preschool building. The program is filled with special activities, art, baking and sports. Our Chevra Division (for boys entering 2nd through 6th grades) and our Ultimate Division (for boys entering 7th through 10th grades) are staffed by professional Rebbeim, as well as dedicated and talented counselors, who ensure that the boys have an amazing summer in a safe and uplifting manner.
Our main campus has three air-conditioned gyms, an expanded and refurbished baseball field, a large turf field and two volleyball courts. Our pool campus boasts Baltimore's largest outdoor private pool, giving our campers 225,000 gallons of splashes and fun! Additionally, it has a basketball court, hockey court and two volleyball courts.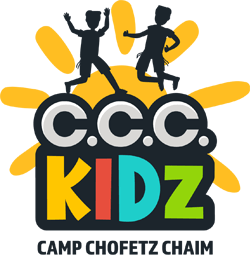 Entering Grades
Kindergarten - 1st
Our KidZ division is the perfect setting for your little boy.  KidZ  days  are filled with fun and exciting activities such as art, baking, crafts and sports. We provide the optimal summer environment – where kids can be KidZ!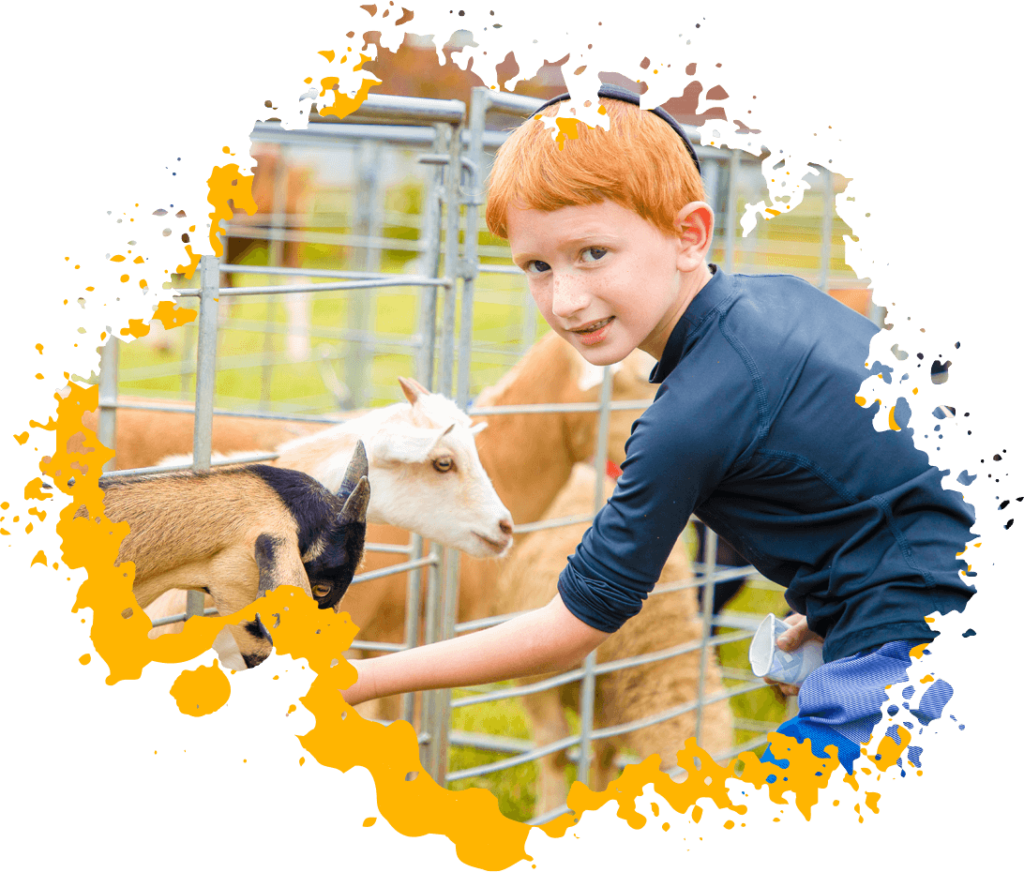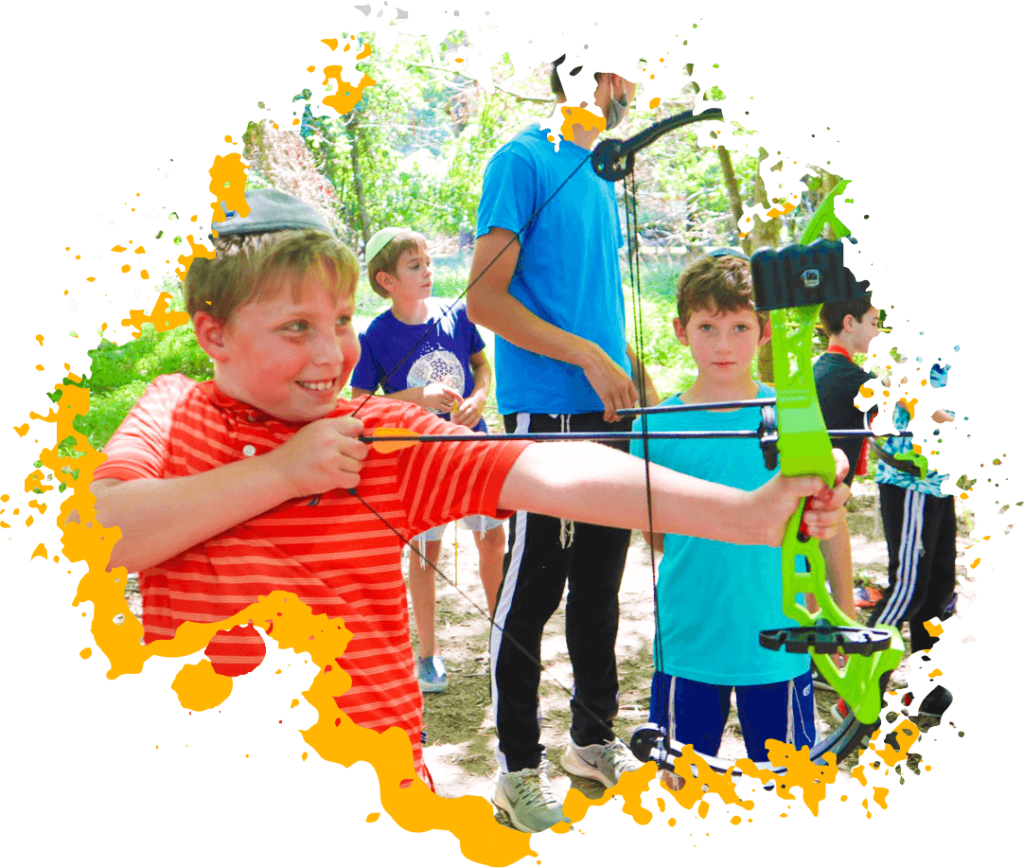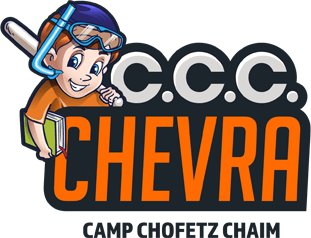 Entering Grades 2nd - 6th
Join the Chevra for a geshmak summer filled with ruach and fun. Chevra is packed with leagues, amazing trips & exciting activities. Here at Camp Chofetz Chaim every boy is a Chevra-man! 

Entering Grades 7th - 10th
The Ultimate summer experience is designed for today's middle and high schoolers. Days are packed with exhilarating trips, a superb sports program and amazing activities.  The ultimate in camping for the Ultimate camper!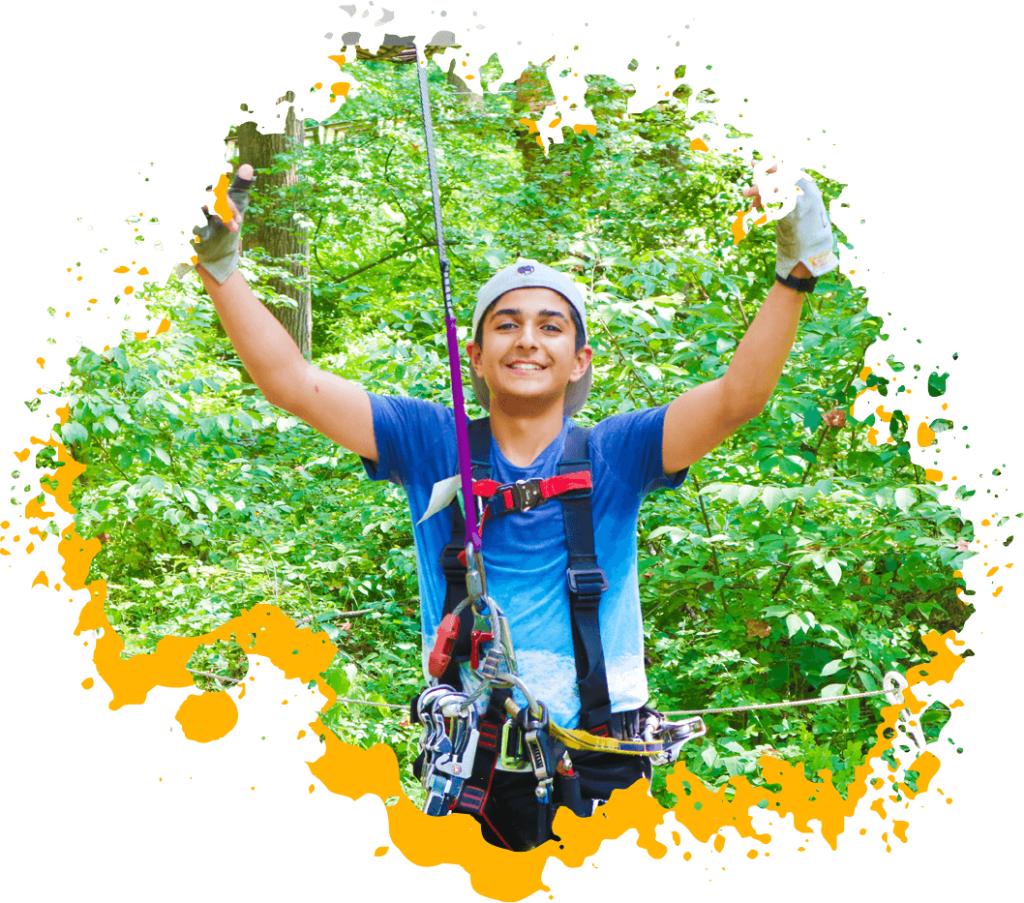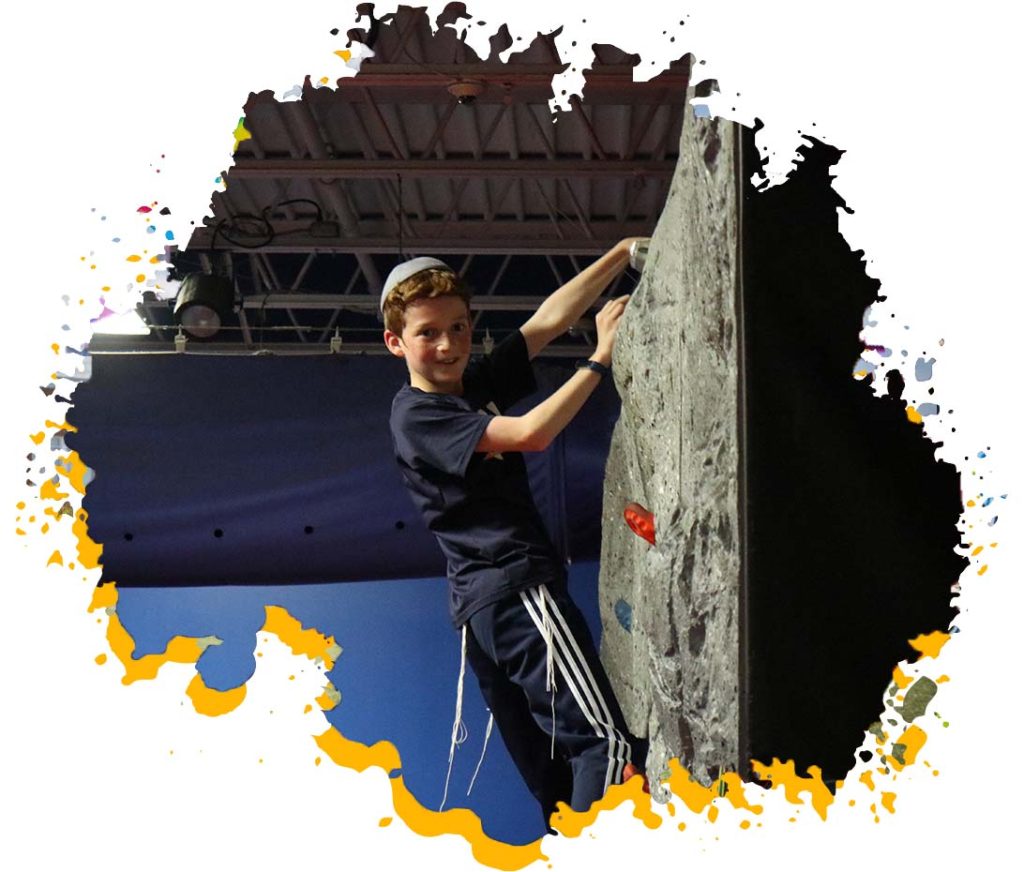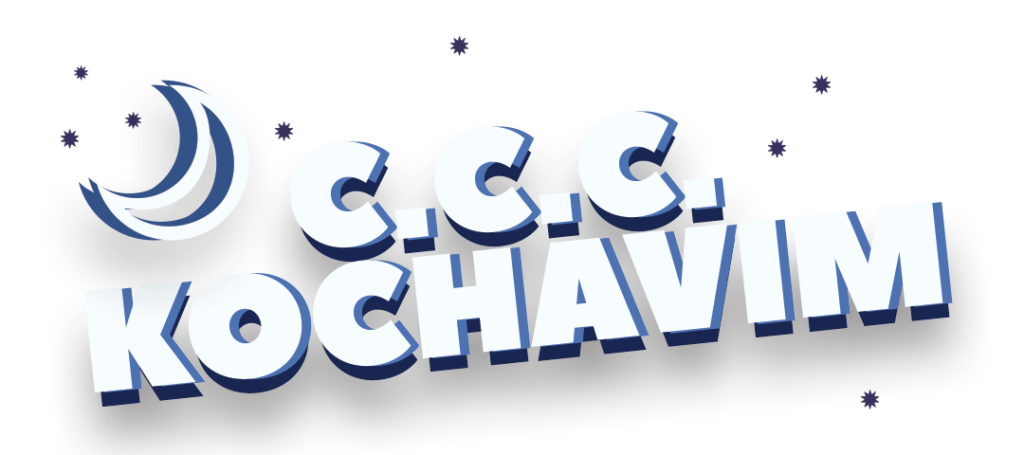 Entering Grades 5th - 7th
No longer will you hear how bored your son is, and how they wish they had more opportunities to stay busy on those long summer nights! No overnight camp? No problem! Overseen and directed by the dynamic Josh Zaslow, legendary division head and head counselor, C.C.C Kochavim will provide campers with a unique and exceptional evening, three nights a week and includes competitive sports, action-packed activities, and extraordinary entertainment!
Camp Chofetz Chaim is your BEST choice!!
The $150 deposit/session is non-refundable. No cancellations/refunds after May 23rd.
KidZ (K & 1st) and Chevra (2nd - 6th)
*includes $60 grand trip fee
Session

Double Discount

(ends Jan 5)

single discount

(Ends Feb 28)

Regular price

1st

$720

$745

$770

2nd*

$780

$805

$830
*includes $60 grand trip fee
Session

Double Discount

(ends Jan 5)

single discount

(Ends Feb 28)

Regular price

1st

$695

$720

$745

2nd*

$755

$780

$805
*includes $60 grand trip fee
Session

Double Discount

(Ends Jan 5)

single discount

(Ends Feb 28)

Regular price

1st

$910

$935

$960

2nd*

$949

$974

$999
Important Dates – C.C.C. 2024